Latest news
quietearth
[Celluloid 01.02.12]
scifi
drama
romance
Classism with a science fiction framework is today's big news. The trailer for Kirsten Dunst (and Jim Sturgess) starrer Upside down has premiered. Visually stunning, it's all we hoped for. However, projectcyclops who wrote the
script review
said the characters and story are basically mainstream Hollywood and while we don't know what draft of the script we have is, the trailer supports that.
Adam is seemingly ordinary guy in a very extraordinary universe. He lives humbly trying to make ends meet, but his romantic spirit holds on the memory of a girl he met once upon a time from another world, an inverted affluent world with its own gravity, directly above but beyond reach...a girl named Eve. Their childhood flirtation becomes an impossible love. But when he catches a glimpse of grown up Eve on television, nothing will get in the way of getting her back... Not even the law or science.
via
Canal+
through
Bleeding Cool
You might also like
JUDGEFARGO (10 years ago) Reply

INCEPTION has a lot to answer for.

paranoyd (10 years ago) Reply

Looks very cool. Who cares if the story is standard? It's the execution that matters.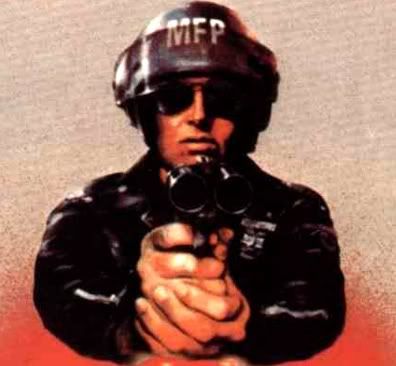 agentorange (10 years ago) Reply

This looks pretty great.

sonaboy (10 years ago) Reply

Extra planets sure have been giving Kirsten Dunst a lot of trouble lately. Maybe she should move...

possi (10 years ago) Reply

im not so convinced by this trailer...

Umberto (10 years ago) Reply

Dunque... la storia degli universi paralleli non e' nuova, ma dal trailer mi sembra di capire che c'e' chimica tra i due attori principali ( che per una storia d'amore e' essenziale).
inoltre mi sembra un film davvero ben girato!

uncleB (10 years ago) Reply

now I know where all of the OWS people came from. The crappie 99% world on the bottom.

Leave a comment