Latest news
Marina Antunes
[Celluloid 08.18.11]
movie
trailer
news
horror
action
vampires
Måns Mårlind and Björn Stein, directors of the effective, but obscure, foreign matrix-style thriller from 2005 called
Storm
, have been brought on board to give new blood to the Underworld series for this new installment called "Awakening".
The full synopsis is under wraps, but we know it involves Kate Beckinsale waking up in the future to find that there are new elements to the Lycan/Vampire war. Both are are now being hunted by humans and "something" powerful has escaped.
From what I can tell from this first trailer for the fourth installment in the popular franchise, the humans are not doing all that good of a job.
The film opens in theaters January 20, 2012.
Check out the trailer below.
You might:
Storm on DVD
You might also like
Michael (11 years ago) Reply

Are you sure about Kate Winslet? That would be fun to watch ... i think it's Kate Beckinsale, again.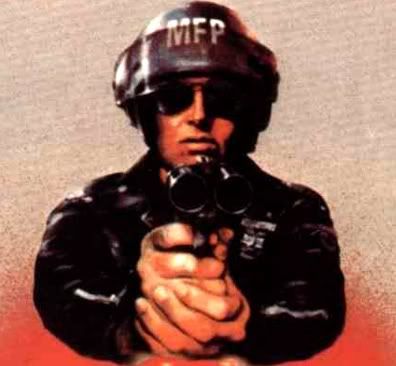 agentorange (11 years ago) Reply

Haha! WTF was I thinking!

keithb (11 years ago) Reply

Can't wait! Best thing they could have done was bring back Kate Beckinsale!

Anonymous (11 years ago) Reply

i dont get it. How can they not shoot her.
I get shes a vampire and can move fast but it's not like she can break the laws of physics.

ToeCutter (10 years ago) Reply

Sorry, why again does a vampire need a handgun?

RalphLockwood (10 years ago) Reply

Oh wow.............she's just.......does anyone have the name of a good screen cleaner?

Leave a comment