Latest news
Marina Antunes
[Celluloid 07.15.11]
movie
news
horror
video
vampires
We haven't said much about Dario Argento's upcoming project
Dracula 3D
which is currently nearing the end of production in Hungary but that doesn't mean we haven't been keeping an eye on the proceedings. How could we not considering that 1) this is Argento (even if his work has been lagging a little the last few years) and 2) the great cast which includes Rutger Hauer, Thomas Kretschmann, Marta Gastini and Asia Argento.
An adaptation of Bram Stoker's novel, I must admit I wasn't particularly excited about the announcement of this picture which sees the all-too-familiar tale of Dracula retold once again, in dreaded 3D no less, but admittedly, the involvement of Argento, special effects guru Sergio Stivaletti, cinematographer Luciano Tovoli (who also lensed
Suspiria
) and ex-Goblin composer Claudio Simonetti caught my attention.
The film has been in full swing for a few months and there have been a number of behind the scenes looks at the production, primarily from Asia who has been
tweeting
set photos. I haven't been paying too much attention to this material but I did watch this entire 11 minute behind the scenes video which captures the actors at work, the creation of some of the special effects and Argento guiding the production. Not much too see as far as story is concerned but then I'm certain that by now even the casual viewer is familiar with the basics of Stoker's story.
With release talks for early next year, I expect we'll start to see some additional material from the production, a trailer would be mighty nice, in the coming months but for now, check out the video below. If you want a little more to tide you over, Alan Jones'
site visit
logs are a great read.
You might also like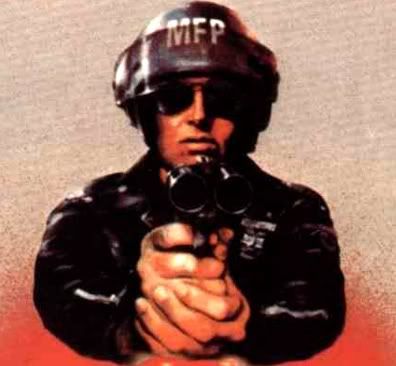 agentorange (11 years ago) Reply

Cool! This is strange territory for Argento, I must say.

As an aside. I just picked up an original vinyl pressing of Goblin's Suspiria soundtrack. It's truly amazing.

We need a Suspiria Blu-ray asap!

Anonymous (11 years ago) Reply

I would like to see a trailer not stupid production trailer that takes away the magic of a film!

Bah!

Anonymous (11 years ago) Reply

the free part of hulu.com find 'science fiction' has the new haven,alphas,warehouse13, eureka and looks to continue the day after airing on all going forward... tnt.tv has 3 full episodes of falling skies there, find the 'full episodes' link perhaps at tnt.tv/dramavision

Jet Wintzer (11 years ago) Reply

Tovoli's work in Superia is in my top 5 for all time cinematography. This is very exciting news.

Leave a comment