Latest news
Christopher Webster
[Contests 06.08.11]
movie
news
contest
We ran three great contests recently. The first was for DVD copies of Revolver Entertainment's gritty crime thriller
Bonded By Blood
. The second was for a slick Blu-ray copy of Korean revenge thriller (and honestly one of the best made films I've seen in a while)
I Saw the Devil
and the third was for an After Dark Originals two-pack including
Fertile Ground
and
Seconds Apart
.
Here are the lucky winners:
- The winner of
I Saw the Devil
on Blu-ray is Esti Cohen
- The Winners
Bonded by Blood
DVDs are Eric Deuce, Steve Wooten, Dan Malenki, Jeff Carson and Hayes Hudson.
- Winner of the After Dark two-fer is Dennis McKeen
Congrats all! Your spoils will arrive via mail in the next couple weeks.
Watch for more contests coming soon.
You might also like
Jeff (9 years ago) Reply

Hi...no big deal was this ever sent? I think you were having postal issues in canada. Its ok, just thought I'd ask. I'll be happy to enter future contests if this didnt work out.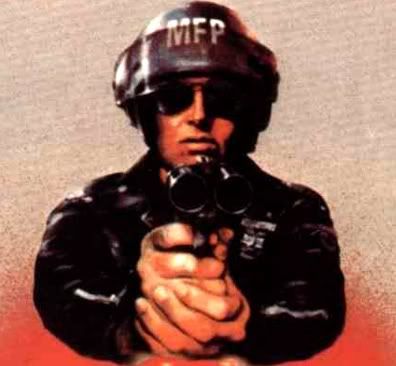 agentorange (9 years ago) Reply

Hey Jeff,

Yep, all sent. You should be getting it asap. That goes for all winners.

Cheers!

Dan (9 years ago) Reply

Still no sign of it yet

Dan (9 years ago) Reply

Thanks.Got it the other day.

Leave a comment