Latest news
Christopher Webster
[Celluloid 06.06.11]
movie
news
short
scifi
video
We just posted the first trailer for Robert Kouba's
The Rift
, but if you're curious to see some some of his handiwork, look no further than this stellar short he made for the
Phillips Parallel Lines competition
. If you recall, the competition asked that each entry used the same script. Other than that, they could do whatever they wanted. Kouba went all out and took his characters in to the far reaches of space.
Synopsis:
In a distant future after an inexplicable disaster has destroyed the world entirely, a man goes to search for a mysterious glass statue which is the home for a lonely unicorn.
So, if The Rift caught your eye, check out Translucent Unicorn after the break.
You might also like
thomas (10 years ago) Reply

Videos embedded with this player are never playable for me - I use the newest flash version - only the starting frame is loaded, controls do not react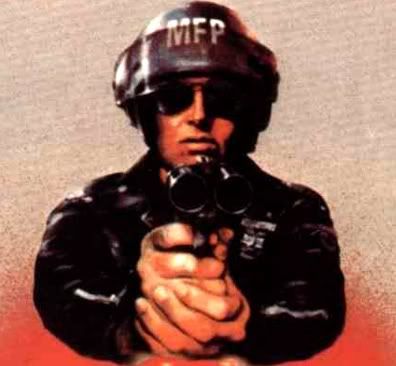 agentorange (10 years ago) Reply

Do you have an ad blocker? If so, disable it.

Leave a comment