Latest news
Christopher Webster
[Celluloid 04.07.11]
movie
news
horror
video game
Production is in full swing on
Silent Hill 2: Revelations 3D
. Michael Bassett (Solomon Kane, Wilderness) directs from his own script and is filming on the wintry streets of Ontario, Canada. Because of the public nature of the filming there have been a ton of rubberneckers snapping photos and sharing them on Facebook and twitter and whatnot. Can you blame them? You can sheck out more than
100 Silent Hill 2 set photos here
thanks to one such onlooker.
The other big news this week is that Carrie-Anne Moss (
Momento
,
The Matrix
) and Malcolm McDowell (everything awesome) have most recently joined Adelaide Clemens (Mad Max: Fury Road) and Kit Harrington (Game of Thrones), while Sean Bean, Radha Mitchell, and Deborah Kara Unger would be reprising their roles from the first movie.
Full Synopsis:
For years, Heather Mason (Clemmons) and her father have been on the run, always one step ahead of dangerous forces that she doesn't fully understand. Now on the eve of her 18th birthday, plagued by terrifying nightmares and the disappearance of her father, Heather discovers she's not who she thinks she is. The revelation leads her deeper into a demonic world that threatens to trap her in Silent Hill forever.
More as it comes!
You might also like
KevC (11 years ago) Reply

Cambridge, Ontario. It's about an hour west of Toronto. Can't wait to see this movie, was nice to see the Devil's Punch Bowl in the first movie. (large cross shown in first few minutes)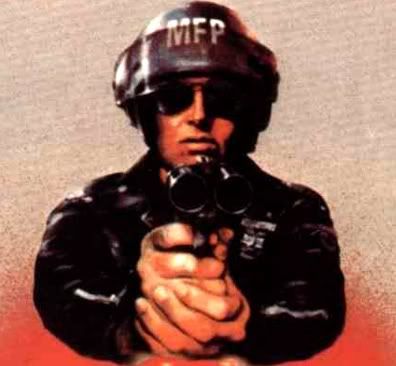 agentorange (11 years ago) Reply

Thanks Kev. WE love the first one around too. Big fan of Bassett's as well, so yeah, I'm intrigued.

Anonymous (11 years ago) Reply

"rubberneckers" dude im from Cambridge,ont,and im no rubberneckers,not sure what you meant by that.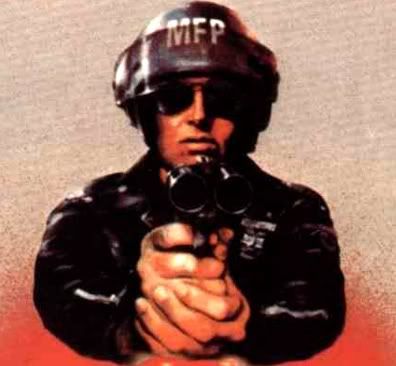 agentorange (11 years ago) Reply

A "rubbernecker" is just someone who can't help but stare at what's going on. Like when you drive by an accident on the side of the road, slow down and look at it as you drive by. Doing that is rubbernecking. The term doesn't have any geographic connotation.

G.H. (11 years ago) Reply

Did movies add on the word colour at the end of their titles when they began using it? When is the tacky convention of adding 3D to movie titles going to stop?

Leave a comment