Latest news
Christopher Webster
[Celluloid 02.18.11]
movie
news
scifi
video
thriller
IGN
has dropped a clip from Duncan Jones' Source Code (
trailer
), his scifi action followup to MOON. It's pretty straight forward exposition stuff - officials telling the hero why he needs to do what he's doing, but the film's got a great look and I'm stoked to see it.
Synopsis:
When decorated soldier Captain Colter Stevens (Jake Gyllenhaal) wakes up in the body of an unknown man, he discovers he's part of a mission to find the bomber of a Chicago commuter train. In an assignment unlike any he's ever known, he learns he's part of a government experiment called the "Source Code," a program that enables him to cross over into another man's identity in the last 8 minutes of his life.

With a second, much larger target threatening to kill millions in downtown Chicago, Colter re-lives the incident over and over again, gathering clues each time, until he can solve the mystery of who is behind the bombs and prevent the next attack. Filled with mind-boggling twists and heart-pounding suspense, Source Code is a smart action-thriller directed by Duncan Jones (Moon) also starring Michelle Monaghan (Eagle Eye, Due Date), Vera Farmiga (Up in the Air, The Departed), and Jeffrey Wright (Quantum of Solace, Syriana).
Will Source Code be an original outing, or will it reek of 12 Monkeys / Deja Vu rehash? Only time will tell, but for now check out the film's first clip after the break.
Source Code gets released April 1, 2011.
You might also like
noname (11 years ago) Reply

Im not sure. It could be good. but...

terrorists set off a small bomb then a bigger one later to give them time to stop it is pretty lame. I'm sure they stop it at the end. maybe some twist like the guy stopping it is really the guy who did it. I don't know.

why were they explaining to him what he had to do? does he lose him memory when the back in time thing happens?


I'll give it a chance but im not getting my hopes up.

Anonymous (11 years ago) Reply

The trailers/clips for Moon didn't look like anything original either but it turned out to be a really good film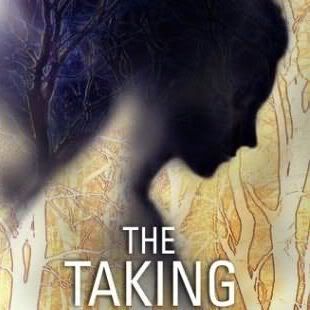 SeeminglySquare (11 years ago) Reply

I think that clip is more confusing than intriguing. Advertising fail.

Leave a comment