Latest news
Marina Antunes
[Film Festival 01.28.11]
movie
trailer
news
drama
As Sundance starts to wind down and the deals continue to blow through the festival, Slamdance has wrapped up another successful year and emerging at the top of the movie heap is Mark Jackson's
Without
which took home the Grand Jury Sparky Award for Best Narrative Film.
The trailer for Jackson's film is mysterious with little revelation of the plot. We have a girl, a cabin, a man in a vegetative state and a feeling that something dark is playing on the edges of this story; a feeling that's invoked as much by the music in the trailer as by the images. Though there's a looming feeling in this trailer, the official synopsis doesn't point to anything supernatural:
Without is set on a remote wooded island. Here, a young woman, Joslyn, becomes caretaker to an old man trapped in a wheelchair and in a vegetative state. She has no cell signal, no access to the Internet and is only a year removed from high school. Processing a hefty personal grief, Joslyn vacillates between finding solace in the old man's company and feeling fear and suspicion towards him. As the days wear on, her isolated routine devolves into a struggle with sexuality guilt and loss.
I love this trailer, which I watched twice just to make sure I hadn't missed any subtle messages - not to mention it's a beautiful trailer. I cannot wait to see Jackson's quiet, darkly tinted story of self discovery.
Trailer after the break.
You might also like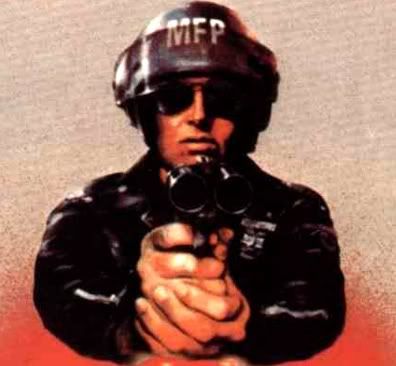 agentorange (11 years ago) Reply

Very naturalistic. I'm intrigued. And I see what you mean about a darkness or danger sneaking in from the edages.

Anonymous (11 years ago) Reply

Might be worth pointing out that the filmmakers are in need of some finishing funds. Might be cool to help spread the word. Here is their kickstarter link

http://www.kickstarter.com/projects/without/without-directed-by-mark-jackson

wtf (11 years ago) Reply

it's hard not to fall in love with her instantly. music is truely mesmerizing.

Leave a comment