Latest news
Christopher Webster
[Celluloid 06.30.10]
movie
news
horror
thriller
We've just leanred that
Timeless
and
Zombie Diaries
scribe, Michael Bartlett, has been tapped by Paramount to re-animate their floundering
Grandmaster
script- a murder mystery thriller based on true events.
As the story goes: Grandmaster Raymond Keene OBE was approached by police in 1990 and asked to assist them with a case. A crazed individual had murdered a woman, confessed, but refused to divulge the location of the body in plain english. Instead he devised a devilish chess puzzle on the wall of his cell in blood. Ray solved the puzzle, and the story made front page news all over the world. Paramount was quick to scoop up the story for film adaptation, but it died in development.
We've also landed some stellar concept art by Steve Simmons which reminds of Zodiac or Se7en. This sounds like a sweet flick.
Check it out after the break.
More as it comes!
You might also like
Bluto (11 years ago) Reply

Wow this looks cool. Looking forword to seeing this.

HydraEclipse (11 years ago) Reply

How true is this story? I've found stuff about Keene half solving the puzzle, but was the body ever found? Was the suspect actually found guilty? The stories say that he claimed he buried her after she committed suicide not that he confessed to the murder. It sounds like it ended up being pretty open-ended...

Anonymous (11 years ago) Reply

I think this is probably very loosley based on a true story which many movies like this are
eg The Texas chainsaw massacre.Nothing wrong with that.

Anonymous (11 years ago) Reply

This does look very creepy. Keep us all posted!

Anonymous (11 years ago) Reply

I don't believe Michael Bartlett was "tapped" by Paramount. Looking at the imdb for The Zombie Diaries, Raymond Keen is credited there! More importantly, where is Timeless that Michael has been hyping up for nearly two years? Looks like it is stuck in the dreaded development phase!

Anonymous (11 years ago) Reply

Zombie Diaries was the worst film I've ever seen. It had no plot and used misleading artwork to con people into watching it. I've no idea why Bartlett would be invited to get involved. I suspect he's hyping himself up!!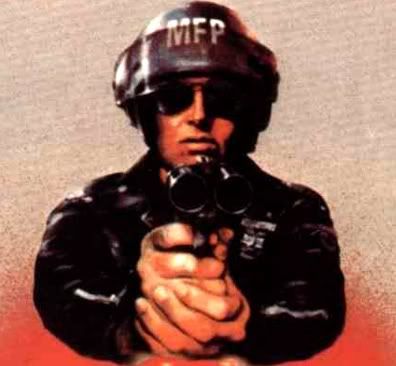 agentorange (11 years ago) Reply

From what I understand, Paramount hired Bartlett to re-write this based on their excitement about the "Timeless" script which they are currently dealing with him on. Simple hired gun scenario. I doubt he'll direct but he is writing.

Anonymous (11 years ago) Reply

Quiet Earth is fast becoming the Micheal Bartlett Hype Machine!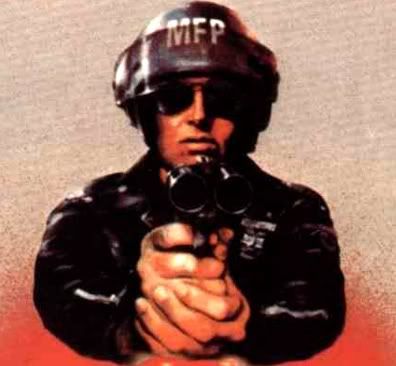 agentorange (11 years ago) Reply

C'mon man. Seven posts out of 4736 hardly counts as "hype-machine" coverage.

J.J. (11 years ago) Reply

It does when you have no life and are obsessed with a dude named Michael Bartlett. j/k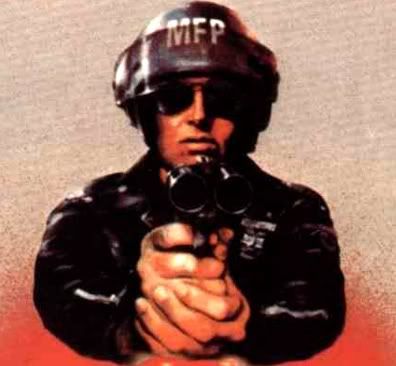 agentorange (11 years ago) Reply

Ha ha! Good one douche bag. j/k

Leave a comment