Latest news
Christopher Webster
[DVD News 04.03.10]
movie
news
scifi
dvd
If you've already read
my review
of Swiss scifi epic,
Cargo
, then you know how much I admire the film and think all fans of quality science fiction should see it. Well guess what? Thanks to a keen eyed reader, we're happy to let you know that Cargo is available on DVD and even in glorious HD Blu-ray from
amazon.de
.
Both formats of the film include English subs as well as a ton of special features ranging from docs to commentaries so if you've been waiting to see the film this will your best bet for a long time.
Big ups to Thomas for pointing this out to us.
You might also like
Anonymous (12 years ago) Reply

Is the blu-ray region encoded for EU only, or region free, anyone know?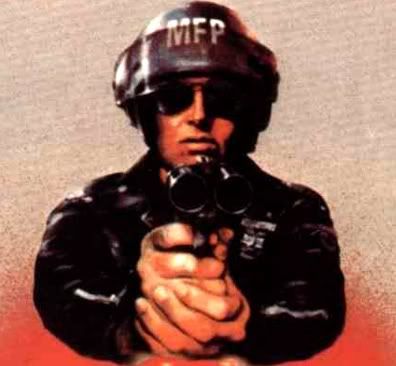 agentorange (12 years ago) Reply

Good point. I don't know, but my guess would be that it's not region free so buyer beware.

JackCrow (12 years ago) Reply

Region B (http://en.wikipedia.org/wiki/Blu-ray_disc#Region_codes).

http://www.bluray-disc.de/blu-ray-filme/cargo-der-weltraum-ist-kalt-blu-ray-disc

Awerage movie at best, dvd maybe, for br, no interest.

Leave a comment