Latest news
Christopher Webster
[Celluloid 03.17.10]
movie
trailer
news
action
I was listening to the new
Gorillaz single
while this sales trailer played in silence and somehow it worked.
Other than how well it plays with Gorillaz songs, you should be interested in Jason Statham starrer
The Mechanic
because it's a remake of the 70s classic with Charles Bronson about an aging assassin-for-hire who gets himself in trouble when he takes on a young apprentice.
The film is directed by Simon West who also did Tomb Raider and it co-stars Ben Foster and Donald Sutherland. Oddly, the writer is Karl Gajdusek who worked on the TV dramedy
Dead Like Me
.
Promo (via:
/Film
) after the break.
You might also like
Mike C. (12 years ago) Reply

I have a completely straight man crush on both of these guys and The Mechanic is excellent. Very much looking forward to this

JackCrow (12 years ago) Reply

Which part of Transporter is this then...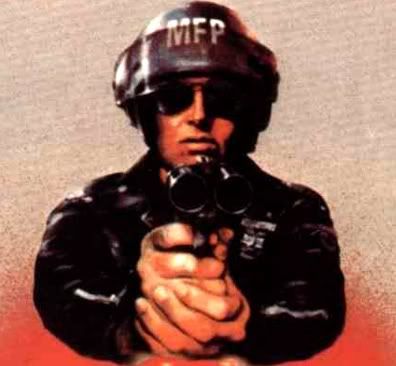 agentorange (12 years ago) Reply

@Mike C.

Statham definitely has a likable quality and I'm pretty much on board with Foster since seeing Pandorum. So yeah, I'm in.

witchman (12 years ago) Reply

Agreed Mr Orange, i think Statham is also showing a lot more staying power than the likes of Van Damme etc...probably because, as you pointed out, he is actually likeable in pretty much most of his roles. I'm hoping this has more in common with the Bank Job (acting wise). Other than the atrocious Transporter 3, i'm down for Stathams brand of ham.

quietearth (12 years ago) Reply

This is how you take a cult classic, one one of my favorite films of all time (I love Bronson) and ruin it. Fuckers.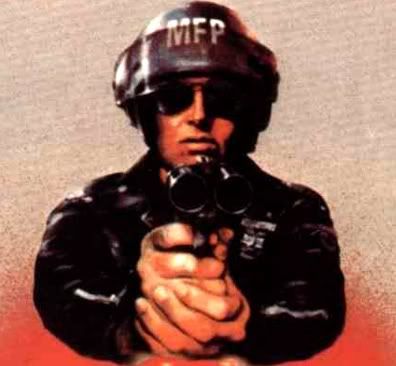 agentorange (12 years ago) Reply

The original is indeed pretty great. I predict the two will be nothing alike in the end.

Mike C. (12 years ago) Reply

The only Bronson movie I really don't want remade is Hard Times.

JackCrow (12 years ago) Reply

You guys are really rich, you know that comparing Charles Bronson and Walter Hill directing with this shit and the mediocre crew here.

What does one say, nothing short of amazing.

Anonymous (12 years ago) Reply

Missed that comparison in the previous post...

Just watched a clip of Donald Sutherland killing a cat with his head...Don't think I'll ever look at him the same way again.
Oh, and the link is dead.

Leave a comment