Latest news
Marina Antunes
[Celluloid 01.29.10]
movie
trailer
news
drama
After reading Joseph Proimakis'
interview
with director Vardis Marinakis and checking out the
promo trailer
, I was pretty excited so see what
Black Field
("Mavro livadi") would have to offer. A cross gender love story set to the backdrop of the Ottoman Empire? This is definitely not your average romance, or period war film for that matter.
The full synopsis, in case you've missed it:
1654, Ottoman Empire, Greece. A Turkish Warrior arrives heavily wounded in a remote christian female monastery and is nursed by Anthi, a young Greek nun who has taken the oath of silence. They fall in love without realising it. Anthi doesnt dare to reveal to the Turkish Warrior her dark secret. She is a boy. A cross gender love story. "The crying game" set in the Balkans of 17th century. A visual film about two people that fall in a dead end love.
The film's look has garnered comparisons to master storyteller Terrence Malick and I'd add a few more into the list though most notably, I'm getting a serious Aronofsky in
The Founain
-mode vibe which in my opinion, is seriously awesome stuff.
Trailer after the break. Via our own Joseph Proimakis at
MFTM
.
You might also like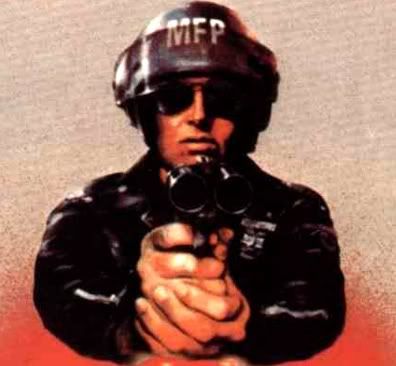 agentorange (12 years ago) Reply

Wow. Beautifully haunting.

cheaplog (12 years ago) Reply

Marina, the trailer is also on YouTube if you'd like to embed it

http://www.youtube.com/watch?v=FUjCMSVukV4

arnold (12 years ago) Reply

If it's going to be a "crying game" premise - shouldn't you have not revealed the "secret"? Kind of a spoiler then.

Anonymous (12 years ago) Reply

i agree. shudnt hav spoild tht. looks nice thou.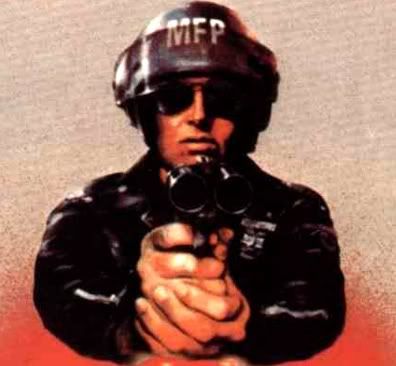 agentorange (12 years ago) Reply

The "spoiler" you speak of has been a part of the film's marketing form the beginning. I agree with you that it seems strange to give it away up-front, but it didn't come from us directly.

Leave a comment