Latest news
Marina Antunes
[Film Festival 01.25.10]
trailer
news
drama
Thomas Vinterberg is one of these directors that one can't help but take note of. He really caught attention in the late 90s with the release of his Dogme film
The Celebration
, one which impressed me the first time I saw it a few years ago. I didn't have quite the same love (any love actually) for
Dear Wendy
, the only other Vinterberg film I've seen, but as they say, you can't love everything.
I've yet to see what his other offerings are like but I fully admit to being darn excited at discovering that his latest, a family drama about two estranged brothers titled
Submarino
, is making its debut at Berlinale and has already been picked up for North American distribution by Match Factory.
Based on a novel by Jonas T. Bengston this story of a childhood event which tears apart a family looks nothing like the films of the Dogme 95 movement Vintergerg helped create. If the stills and trailer are anything to go by, this dark and stylish indie is one to watch.
Trailer after the break.
You might also like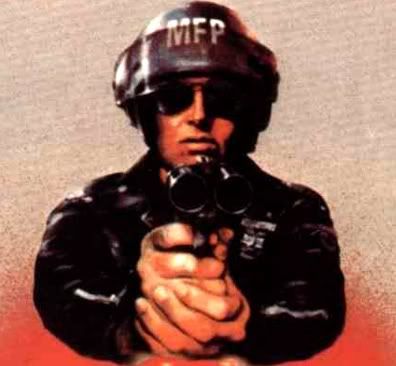 agentorange (11 years ago) Reply

Nice. I was a big fan of The Celebration too. This whole Danish crew is consistently strong.

Leave a comment