Latest news
Marina Antunes
[Film Festival 01.21.10]
movie
trailer
news
short
scifi
Remember the BMW shorts from a few years ago? They featured big name actors and director in short films sponsored by BMW and featuring their cars. Essentially they were awesome extended commercials. A few other companies have produced similar projects hiring the talents of everyone from David Lynch to Wong Kar-wai and now it looks like Spike Jonze is getting in on the action.
The director secured funding from Absolut Vodka to churn out a fascinating short film titled
I'm Here
. Set in contemporary L.A. which has a population of robot residents. It centers on
"a male robot librarian lives a solitary and methodical life — devoid of creativity, joy and passion - until he meets an adventurous and free spirited female robot."
It's an interesting enough idea but Jonze has added his personal spin by creating robots with facial features that look decidedly inhuman but which still manage to, even in a short trailer, convey human emotions.
I'm Here
stars the very talented Andrew Garfield and Sienna Guillory. It's playing at Sundance and I expect it'll pop up online sometime soon. We'll keep you posted.
Trailer after the break. Via
/Film
.
You might also like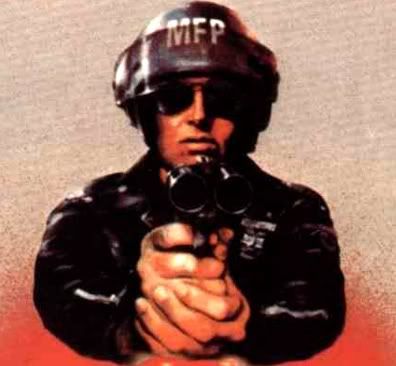 agentorange (12 years ago) Reply

Aawwwwwwe.

Looks touching, but also achingly indie. Maybe I'm still choked about "Where the Wild Things Are," but robots talking about their feelings like angsty MIchael Ceras could be annoying.

Anonymous (12 years ago) Reply

Yep it screams indie!
And the designs sucks.

Anonymous (12 years ago) Reply

Kind of reminds me of Neill Blomkamp: TempBot

soma (12 years ago) Reply

what's with the absolut vodaka branding?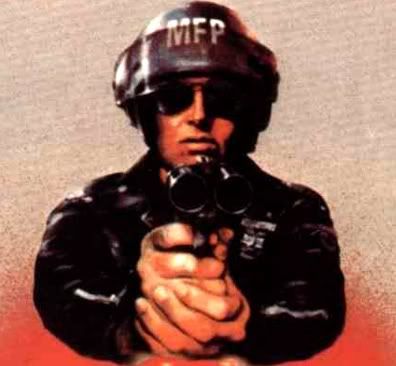 agentorange (12 years ago) Reply

That where Jones got the money I guess. At least I like Vodka ;)

Milton (12 years ago) Reply

Touching, looks good.

Leave a comment