Latest news
Marina Antunes
[Celluloid 01.19.10]
trailer
news
action
thriller
I'm not quite sure of what to make of French director Alexandre Aja. He garnered a whole lot of attention with the memorable
High Tension
which he followed up with a surprisingly good remake of the classic horror film
The Hills Have Eyes
.
Mirrors
was a disappointing mess and frankly, I'd pretty much given up hope on seeing anything else from Aja that caught my attention and
Piranha 3D
was definitely not that movie. And then I saw the trailer.
Jerry O'Connell, Richard Dreyfuss, Ving Rhames, Elisabeth Shue, Christopher Lloyd, Adam Scott and Eli Roth all star in Aja's new film, a throwback to 80s cheesiness complete with awesome cars, over the top "drama" and a
Jaws
' like storyline that had me grinning from ear to ear. Then there's also the music and the overall look and feel which essentially boils into an over-the-top crazy concoction which spells fun. I. Can't. Wait.
Trailer after the break.
You might also like
trogen (12 years ago) Reply

l'O'l-my-god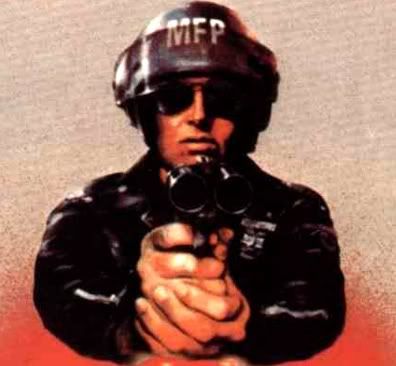 agentorange (12 years ago) Reply

I agree. Aja has captured the feeling of the "Meatballs" era while updating the scares. Plus he brought back Elizabeth Shue. Not too shabby... but Jerry O'Connell? Not a fan.

Marina (12 years ago) Reply

What....not a Sliders fan? I haven't liked him much since that show. He sort of creeps me out...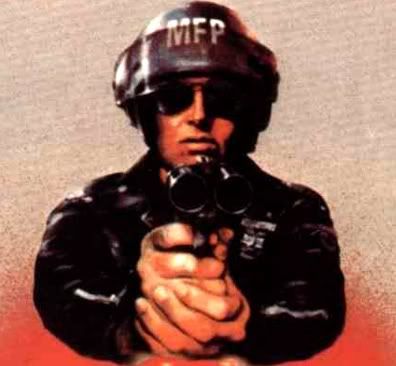 agentorange (12 years ago) Reply

Heh, I remember Sliders but I never watched it. Kangaroo Jack, now that's classic O'Connell!

Thing is, I totally get why Aja cast O'Connell. I mean, he's the spring break king, so it makes sense. I just never liked him much as a personality.

lbj (12 years ago) Reply

Been looking forward to this offering for a while now...

Lotus Eater (12 years ago) Reply

A must see full of win.

Leave a comment