Latest news
Christopher Webster
[Celluloid 12.13.09]
movie
trailer
news
fantasy
A high quality version of the second trailer for Louis Leterrier's (Unleashed, Transporter 2) remake of
Clash of the Titans
has leaked online and thanks to
firstshowing
we've got it for you here.
While the first trailer was high on the action montage and riff-rock, it was certainly low on story. This trailer definitely makes the film feel more like a classic fantasy tale.
Synopsis:
A remake of the 1981 film version of the myth of Perseus and his quest to battle both Medusa and the Kraken monster in order to save the Princess Andromeda.
The reboot stars genre it-boy, Sam Worthington, Liam Neeson, Ralph Fiennes, Gemma Arterton and Jason Flemyng.
New trailer after the break.
You might also like
anonymous (12 years ago) Reply

Now that is entertainment, looking forward for this one, am actually hyped!

Anonymous (12 years ago) Reply

trailer broken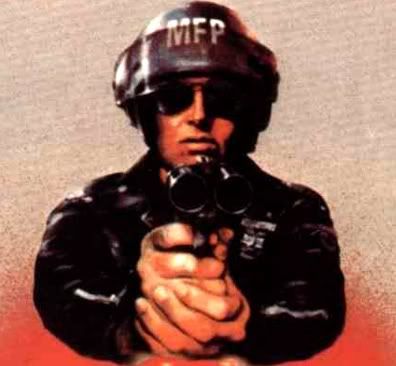 agentorange (12 years ago) Reply

Fixed

Leave a comment