Latest news
quietearth
[Film Festival 12.08.09]
movie
news
drama
gallery
After reading the logline (following) for this film in the Sundance lineup, I was thinking next! But then some stills showed up via our friends over at
/Film
and my mind was changed, funny how just a few pictures can do that.
Twelve
is from the director of
Falling Down
, among many others, and will be the closing night film at Sundance. Here's hoping it doesn't take a year for this one to see a release.
A chronicle of the highs and lows of privileged kids on Manhattan's Upper East Side involving sex, drugs and murder.
Stills after the break.
You might also like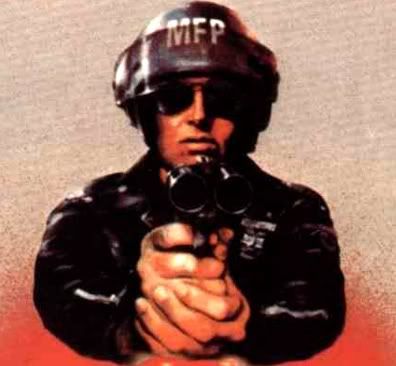 agentorange (12 years ago) Reply

With any luck it'll be like the second coming of Less than Zero. More than likely it'll be like Gossip Girl, but I'm still intrigued.

Leave a comment