Latest news
quietearth
[Celluloid 09.02.09]
movie
news
horror
The next for director Nick Palumbo has an already impressive lineup of talent scheduled for this incredible sounding story of children lost in a land of horror. The DP will be none other then
Laurent Barès
who shot not only
Inside
, but also
Frontier(s)
and the upcoming film
La Meute
among many others. Vincent J. Guastini, who's done makeup and special effects on such films as
Requiem for a Dream
and the upcoming
Neighbor
, will be designing and creating all the F/X for corpse. And the young
Bella Thorne
(has anyone seen any of her films?) will be starring. I was already sold with the storyline but the DP clinched the deal.
Synopsis:
A small Midwestern town is Ground Zero as the living face the evils of their past as retribution and Apocalypse become one.


On a desolate farmland in the middle of a frozen winter, a terrible tragedy occurs and the Apocalypse is unleashed. A group of surviving school children are lost, and find themselves in a mysterious wasteland.
A freak blizzard traps the children. Tired, cold and desperate for help, they seek shelter. Little do they realize, freezing to death is the least of their worries…
An ancient, haunted Old Man senses divine intervention as the children must take refuge in his farmhouse. The children are then pushed to the most extreme levels of human endurance as the Old Man opens to them his house of horrors.
More as it comes!
You might also like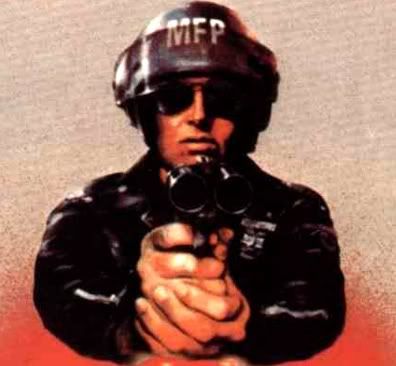 agentorange (13 years ago) Reply

Intriguing to say the least. Nice find.

judy (12 years ago) Reply

going to a good flick.

Leave a comment