Latest news
Christopher Webster
[Cathode Ray Mission 06.16.09]
trailer
apocalyptic
news
scifi
I was never much of a Torchwood follower so I can't speak to its quality, but this effective teaser for show's third series, the five part apocalyptic "Children of Earth," has got my attention. It reminds me a lot of th work of one of my favorite author's John Wyndham. With its aliens-communicating-through-children concept, it reminded me of "Chocky" and "The Midwich Cuckoos" (Village of the Damned) mixed with a healthy dose of alien apocalypse.
This trailer is currently being broadcast on American television in anticipation of the new series.
Synopsis:
An ordinary day becomes a world of terror, as every single child in the world stops. A message is sent to all the governments of Earth: "We are coming".

But as a trap closes around Captain Jack, sins of the past are returning, as long-forgotten events from 1965 threaten to reveal an awful truth.

In one epic story, told over five episodes, the new series promises to be Torchwood's greatest adrenalin-fuelled, high-octane adventure to date. As they battle against the odds, do they stand a chance of saving humankind?
Check it out after the break.
You might also like
Anonymous (13 years ago) Reply

what a sack of shite.

soma (13 years ago) Reply

BBC crap. Stick to documentaries with David Attenbourough and stop spending my TV license on this sh!t3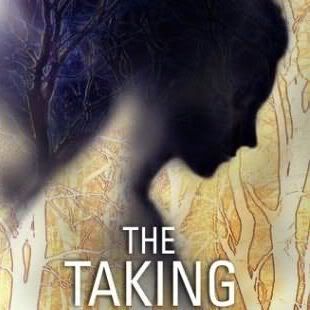 SeeminglySquare (13 years ago) Reply

I love Torchwood and I'm excited!

Anonymous (13 years ago) Reply

Dire!!

max (13 years ago) Reply

@kevin
well said :)

Leave a comment