Latest news
quietearth
[Celluloid 06.04.09]
news
short
drama
Based ont he tragedy in New Orleans, this spirit filled short is nothing short of stunning and apparently it's been available on youtube for some months now..
A group of mourners and a man spat from the depths of Hades build a boat from the debris of New Orleans to rescue their lost loved ones trapped beneath the sea.
Another odd thing according to IMDB: The Glory at Sea theme song by Benh Zeitlin and Dan Romer was used as the theme for the final days of Barack Obama's US presidential campaign.
Full short after the break! We highly recommend it.
You might also like
Pat (13 years ago) Reply

Feels a lot like "Wristcutters: A love story" to me. its got the same sort of surrealist atmosphere.

quietearth (13 years ago) Reply

Good call.. Wristcutters was a great flick.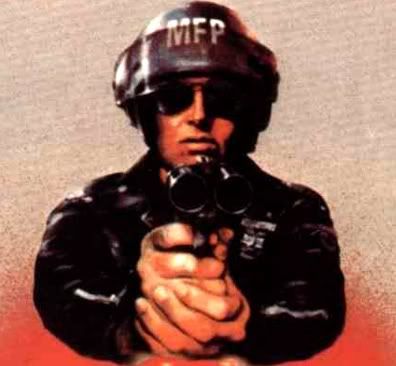 agentorange (13 years ago) Reply

The cinematography is far too good for a youtube video. Make sure you click the "HD" button for highest quality.

Leave a comment