Latest news
Christopher Webster
[Cathode Ray Mission 06.01.09]
trailer
news
scifi
It's no secret that I've been anticipating the small screen return of the classic 60s mind-trip series,
The Prisoner
, for some time now but, while I've been eagerly awaiting any new footage from the project, I'm not one to get exciting about nothing - which is exactly what AMC's first promo is.
The promo, which aired during the finale of
Breaking Bad
, gives us only a brief glimpse of "The Village." Its designed to be more of a modern suburb than a surreal "other world" like in the original series but I like that it's surrounded by desert (which one? is, I'm sure the question).
I'm confident the six-part series will be great but I'm just not feeling it from this promo. Hopefully we'll see more soon.
What do you think?
You might also like
MrSatyre (11 years ago) Reply

Waitaminute. Did he say "...enemy of the village"??? That in and of itself seems to be standing the original premise on its head. And what's with the desert? Or the bus? Or...any of it? The original Prisoner was amazing, but this ad doesn't instill me with any hope.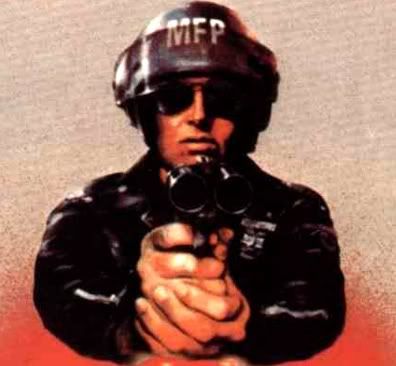 agentorange (11 years ago) Reply

I know, it's all a little unclear isn't it. Number 2 riding a bus? That's your most interesting shot? And was that a funeral scene. It was all a little strange.

rek (11 years ago) Reply

Wasn't this supposed to air in April?

Nyx (11 years ago) Reply

I think it's going to be really bad, despite Sir Ian being in it. I can't get anything from the promos. I didn't even know from the promos if it was a remake of the Prisoner or something else. I had to look it up because the commercial left me confused. I think this will have a lot of the problems the remake of The Wicker Man had, you can't really translate the feelings of the 60's and 70's and their problems to the modern age. It doesn't work well. And this is even if it was done well, most likely they will change so much of it, I will wonder, why they bothered to call it The Prisoner in the first place.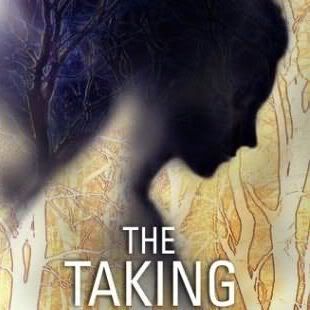 SeeminglySquare (11 years ago) Reply

um I don't think it is long enough to really say one way or another. I need more than 10 seconds of screen shots.

Anonymous (11 years ago) Reply

i agree, i only watched the original series a few months ago (became a huge fan though); I instantly thought : a remake of this would be great. but in the same moment i realized, no you couldnt translate this v. unique cold war/double agent/60s atmosphere into contemporary culture. which is exactly what this feels to lack like at first glance. i ll deffo watch it, but yea i fear its not going to be very good.

+ i dont like the idea of a desert( maybe they did that to be different from LOST?) + i hate the fact there are apparently kids in the village. somehow i really loved that about the original village.

stevec50 (11 years ago) Reply

Are they going to focus on Number Two? I think Sir Ian is a wonderful choice, but one of the points in the original was that Number One was unknown but permanent, while Number Two could easily be replaced.

Do you know if the series is going to be open ended?

Anonymous (11 years ago) Reply

AMC's sight is equally a "suck-fest"

Leave a comment