Latest news
quietearth
[Celluloid 05.28.09]
movie
trailer
news
scifi
First trailer
, good. Second trailer, better.
Two crewmen awaken from hyper-sleep aboard a spacecraft. None of their equipment is working, and their memories are incomplete. What was their mission? How much time has passed? Where are they? Who are they? As they try to piece things together, they discover they are not alone, and the ship's new inhabitants - tribal warriors carrying crudely made weapons - are moving among them, intent on killing all aboard. As the space travelers unravel the frightening and deadly secrets the ship harbors, they realize the survival of mankind hinges on their actions. They must regain control of the ship before PANDORUM takes over.
After ze break! via
movieweb
You might also like
Anonymous (13 years ago) Reply

looks good, time and effort

Mr Original (13 years ago) Reply

I like the look of this. Call me when it's really.

Anonymous (13 years ago) Reply

doesnt that survivor chic round 1:10 TOTALLY look like Sigourney Weaver in alien 4 (resurrection)? I mean she could be the same character a couple of years earlier. the character design is identical - same clothes - same hair. its stupid.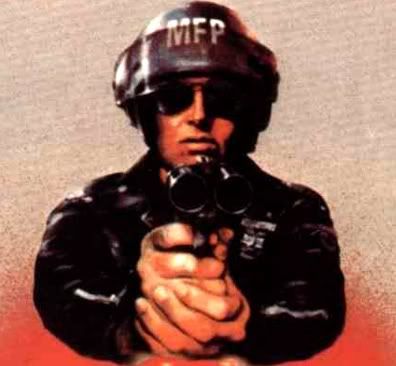 agentorange (13 years ago) Reply

Looks right up my alley but I HATE the fact that this was a plot heavy trailer. It starts out with a couple of great mysteries and then explains them all away by the end.

Ah well, it looks like a fantastic edition to the scifi/horror genre. Bring it on.

Anonymous (13 years ago) Reply

A worthy successor for event horizon???
Hell Yeah! Bring It On!

Nena (13 years ago) Reply

CFW!!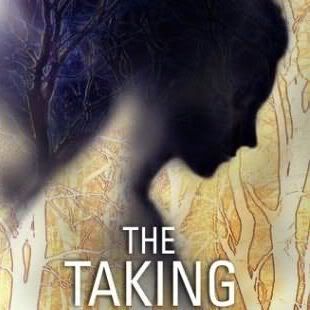 SeeminglySquare (13 years ago) Reply

That movie poster is freaking me out a little. I will have to see this movie

rcdude (13 years ago) Reply

Trailers can make bad movies look good. This seems like one of those movies.

I might be wrong though, but eh, just my huntch.

whizz (13 years ago) Reply

spoiler:
they are all clones harvested by the alien race who is in control of the chip and likes to hunt down its food for fun.

Leave a comment