Latest news
quietearth
[Celluloid 05.03.09]
movie
trailer
news
drama
What an odd time for a trailer to drop, in the middle of a Saturday night. Is the trailer odd? No, it looks like Coppola might be making a comeback after his money woes with Vincent Gallo whose a bit more lively in this feature then his normal fare. Beautifully shot in black and white with a hint of color here and there, this is my most anticpated film playing at Cannes this year even beating out Gasper Noe's
Enter the Void
. Yes, I'm a huge Gallo fun, let's just hope he doesn't sell out.
Fresh faced and naive, 17-year-old Bennie arrives in Buenos Aires to search for his older brother who has been missing for more than a decade. The family had emigrated from Italy to Argentina, but with the great musical success of their father Carlo, an acclaimed symphony conductor, the family moved from Argentina to New York. When Bennie finds his brother, the volatile and melancholy poet Tetro, he is not at all what he expected. In the course of staying with Tetro and his girlfriend Miranda, the two brothers grapple with the haunting experiences of their shared past.
Trailer after the break or watch it in
HD here
.
You might also like
Anonymous (12 years ago) Reply

There is no way Transformers take this one from the 1st place at box office.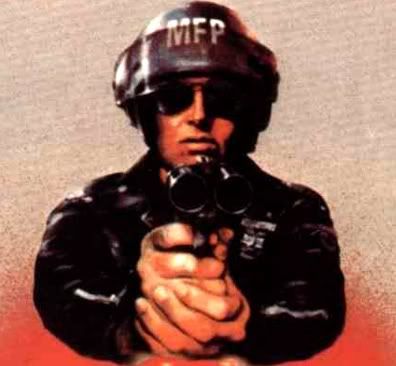 agentorange (12 years ago) Reply

Gorgeous black and white. Pitch perfect cast. Looks fantastic.

ziggi (12 years ago) Reply

<33333!!!!!!
the b&w looks awesome.
coppola!
gallo!
can.not.wait.

Bob Doto (12 years ago) Reply

Well, obviously we're all going to have to see this. If the world could be voiced over by Gallo, I'd be a happy person.

Leave a comment