Latest news
Christopher Webster
[Film Festival 03.23.09]
movie
news
contest
dvd
horror
For those of you who have ever lamented the fact that you're stuck in some snowy backwater town while seemingly everyone else gets to attend cool film festivals like
After Dark Horrorfest III: 8 Films to Die For
, this contest is for you.
Quiet Earth and the good people at Lionsgate want to give all you readers the chance to bring the horror festivities home in one sweet boxed set that features all 8 films from the fest in gorgeous 3D packaging.
You got Sean Ellis'
The Brøken
starring Lena Headey and Richard Jenkins. Adam Gierasch's
Autopsy
starring Jessica Londes and Robert LaSordo. Aussie cannibal flick
Dying Breed
, as well as the third part in the
Butterfly Effect
trifecta, "Revelation." But oh baby we're just getting started. We've also got Ki-hwan Oh's
Voices
(Du saram-yida), Craig Singer's
Perkins 14
,
From Within
, and
Slaughter
.
To win a copy of this amazing DVD set just email your full name and mailing address to
contest[at]quietearth.us
with the subject "After Dark Horrorfest Contest" by Monday March 30, 2009. The DVDs are R1 but the contest is still open to anyone living in the US, Canada, the UK, Europe, Australia and New Zealand. Good Luck!!
You might also like
flex (13 years ago) Reply

Don't need them I already have them all and watched them already , here at mt house.

Hot Fuzz (13 years ago) Reply

Nice!

Richard (13 years ago) Reply

How come that e-mail address will not work?????
contestquietearth.us
or
contest[at]quietearth.us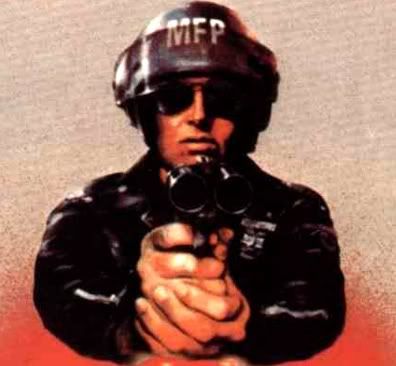 agentorange (13 years ago) Reply

You have to replace [at] with @

JCarson (13 years ago) Reply

Glad you have them all. I don't! Great contest and love the site!

Leave a comment