Latest news
quietearth
[Celluloid 12.28.08]
movie
news
horror
This really doesn't look so good but given the content how can we pass it up? I don't know what this says about AV Pictures and their recent flop
Flick
, but let's hope this is better.
Their women having been enslaved by the local pack of lesbian vampires thanks to an ancient curse, the remaining menfolk of a rural Welsh town send two hapless young lads out onto the moors as a sacrifice.
Teaser after the break. via
STYD
.
Official website
You might also like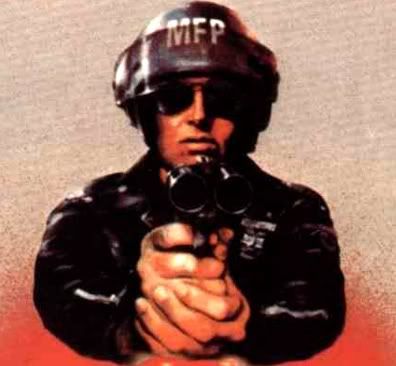 agentorange (13 years ago) Reply

Hmmm definitely on the fence with this one. Could be fun or just really annoying. Hard to tell yet.

trogen (13 years ago) Reply

the two lads at the end of the trailer are bloody funny. i think this could be a winer

Tim Williams, Brisbane (13 years ago) Reply

This looks atrocious. How in god's name did it get so much publicity on the BBC three years ago? No wonder it has taken this long to get to market. I am predicting this will bomb bigger than 'Mum and Dad' (Although at least that was a good film)

Leave a comment