Latest news
quietearth
[Film Festival 09.26.08]
movie
news
Woo hoo! Last year we covered TAD, and this year we'll be doing so again, but I won't be getting screwed out of $200 by Canadian customs as we just picked up a Toronto correspondent who goes by Dr Nathan, and you'll see his first review here within the next few days. On to TAD, which runs October 17th through the 24th, and will be screening many great films including:
Let The Right One In
,
I Sell The Dead
,
MirageMan
,
Mutant Chronicles
,
Repo! The Genetic Opera
,
Who is KK Downey?
,
South of Heaven
,
Idiots and Angels
, among many more. There will also be the prerequisite short films playing, so head over to the
TAD official website
for schedule and tickets!
You might also like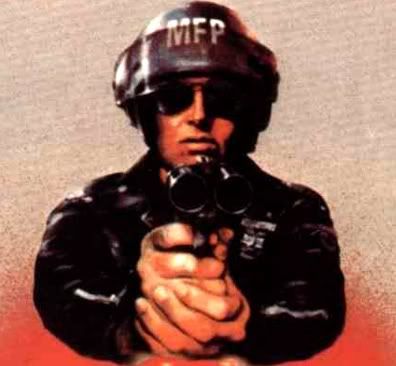 agentorange (13 years ago) Reply

Hey man what can we say? Don't bring that phony baloney money of yours into our country ;)

BRING ON MUTANT CHRONICLES!!

Leave a comment