Latest news
quietearth
[Celluloid 09.24.08]
movie
news
While we're growing rapidly at this point, we're still all doing this with fulltime jobs and as such couldn't make it to TIFF which is why want to thank John Allison from Row Three for providing all of our readers with coverage from that major fest, TIFF. We also want to give another thanks to Marina who will be providing coverage from the upcoming Vancouver Film Fest. Let's hope she doesn't burn herself out because her calendar is pretty packed. So check out
ROW THREE
and thanks from the whole crew here at Quiet Earth!
You might also like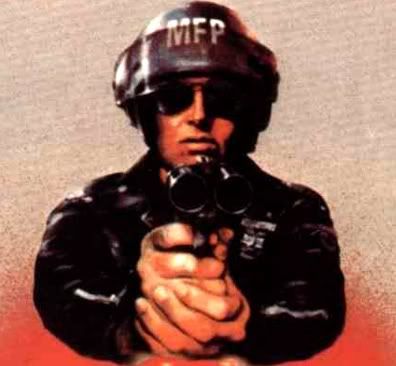 agentorange (13 years ago) Reply

Hear Hear, Thanks guys!

Long live Row Three!

John Allison (13 years ago) Reply

No problem and I actually should ahve a few more reviews from TIFF for you by the weekend. Work has been pretty hectic since I got back and I just haven't had the time to do the writing I wanted. I figure I at least need to get you guys a review of Pontypool.

Leave a comment