Latest news
quietearth
[Celluloid 07.30.08]
movie
anime
news
WOW WOW WOW! We first posted news of this
back in April
and have been eagerly awaiting it since. Three of the parts of this anthology are simply mindblowing, and although I have no idea what each of the story lines are about,
Moondrive
,
Cannabis Works
, and
Beyond
have production designs to be reckoned with. You'll find the trailer below the break and while I hope this hits our shores soon, it's dropping in Japan on October 11th.
via
Catsuka
You might also like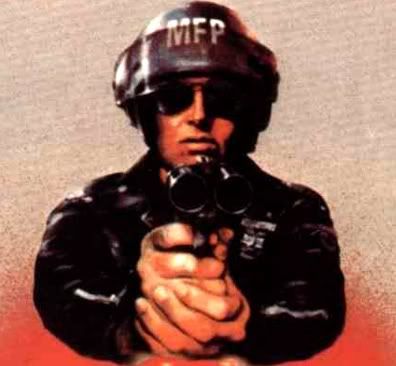 agentorange (12 years ago) Reply

Woah...

wowgolds987 (12 years ago) Reply

wow的网站www.mmoinn.com

Leave a comment