Latest news
quietearth
[Celluloid 03.21.08]
post apocalyptic
movie
news
The film half the planet and all us PA fans are waiting for just got a release date according to joblo. The novel, written by pulitzer prize winner Cormac McCarthy (who also wrote No Country for Old Men) is getting a big screen adaptation by John Hillcoat (The Proposition) and stars Viggo Mortenson. The story is about a father and son travelling towards the coast in a dead world stricken with grey ash and cannibals. That's all there is for now folks.
via
Joblo
You might also like
G.H. (14 years ago) Reply

Didn't know this had Viggo in it. Even better. I'm definately looking forward to this, but It'll be one seriously depressing movie I imagine.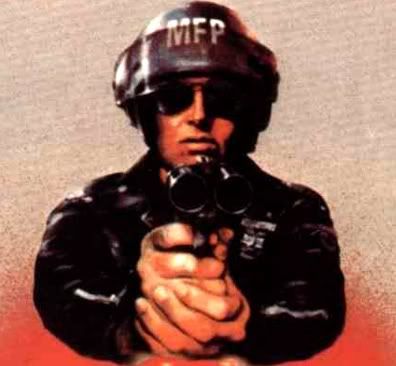 agentorange (14 years ago) Reply

No kidding. If people thought No Country was dark, wait'll they getta load of this. This book was aawesome but utterly and completely devastating.

soma (14 years ago) Reply

I seem to remember the proposition being a good movie and really well shot. lets hope he transfers this across. We don't want another I am Legend now do we!

quietearth (14 years ago) Reply

got that right.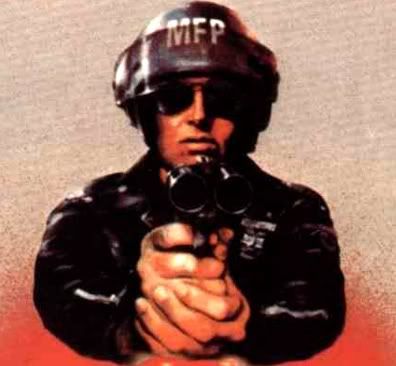 agentorange (14 years ago) Reply

While not exactly action packed, The Proposition was a beautiful film, and welcome sidebar in the western genre. It seems to me that if anybody is going to do this book justice it owuld be someone like Hillcoat, and trust me no matter how hard someone tries, this could never be another I am Legend.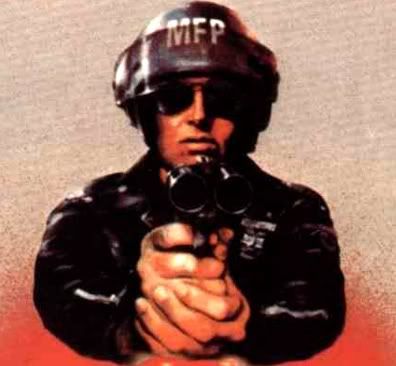 agentorange (14 years ago) Reply

Was I drunk when I wrote that last comment? Yeesh, type much?

sorry about that folks.

AO

Ish (13 years ago) Reply

I hear the test screenings have been lousy....in terms of doing the book justice hillcoat has a pretty tough gig. Here's hoping he can pull it off.

BK (13 years ago) Reply

Dont think you can really pitch this movie to your average audience think you'll have to be a McCarthy fan to really like the hole piece.
Either way not going to miss this one , just hope they dont make any story changes.

blek (13 years ago) Reply

this is one of my favorite books, i almost cried at the end

Katrina Woiten (13 years ago) Reply

I think you need to love post apocalyptic stuff like I do to really be jonesing for this film. I read the book in one sitting which I have only done twice before(dean koontz,"taken"and "Intensity") the book was simply amazing and no film will capture it entirely.I just hope they let this come out soon and don't delay it until next year like I heard they might.

Anonymous (13 years ago) Reply

langer

Nat (13 years ago) Reply

I read this book a few months ago and it is Amazing!! I was very emotional through out most of the book! I cannot wait til the movies out. if anyone knows when its out plz let me know! thanx

Anonymous (13 years ago) Reply

yea i am with you there, no specific date, ur post is newest tho, others were like a year old!

Victor Pascow (13 years ago) Reply

Not one of his best books, but probably Cormac's best book to be made into a film. This should be great although its going to be hard to beat No Country.

Leave a comment