Latest news
quietearth
[Celluloid 03.05.08]
movie
news
thriller
crime
The writer and director of this film are brothers, and they've done stunts and acted in some big films including the last 2 Matrix and Star wars flicks. I've been keeping an eye on their site, watching for the trailer as the logline and photos are looking really great, and I wasn't disappointed. Filmed in Australia and put out by Village Roadshow, the story revolves around a man whose life begins to unravel when his mistress brings him a bag fall of cash. Link to the trailer following!
The Square website with trailer
You might also like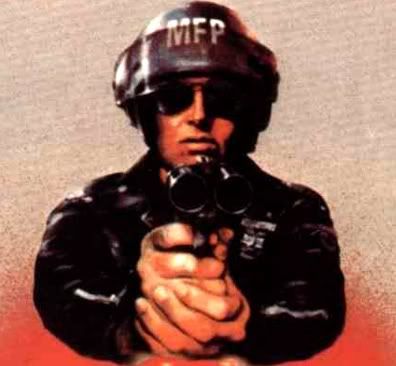 agentorange (14 years ago) Reply

Now that's a good teaser. Even with no dialog it conveys a lot of drama and intensity.

Looks to have a bit of Raimi's Simple Plan going on in the storyline too which could be good.

Leave a comment