Latest news
quietearth
[Celluloid 02.26.08]
movie
news
cyberpunk
scifi
We haven't even gotten to see Pearry's The Gene Generation yet and he's already letting loose on what his next project is. I checked his myspace blog this weekend to find some really cool HR Giger looking art, and after some digging around I found a very brief hint on what the storyline is: "Jacking into hell, if it exists, and it turns out hell was created by..." and that's it! With the looks of his previous film which was inspired by Dark City and has 300+ cityscape shots (which he told us in an interview) I am dying to see this already. Check out the art after the break!
You might also like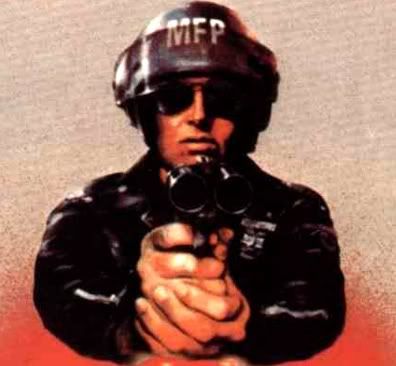 agentorange (15 years ago) Reply

Wow, wow, wow. Cyberpunk through the Giger lens. Very exciting indeed.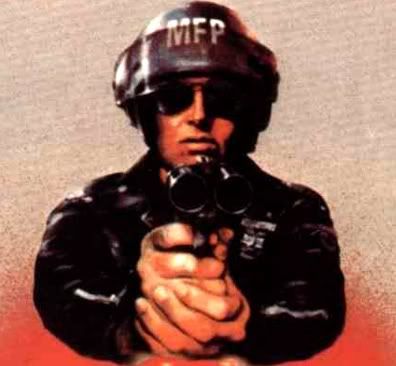 agentorange (15 years ago) Reply

Sorry... I guess that would just be biomechanoid-punk haha. I had to go back and rewatch that Gene Genreation trailer. What a visionary director. I predict Teo's about to make waves.

quietearth (15 years ago) Reply

no doubt.. I'm excited.

Leave a comment