Latest news
quietearth
[Celluloid 02.15.08]
movie
apocalyptic
news
There was a teaser trailer which was quickly yanked, now there is a domestic trailer which won't seem to play for me, but maybe you'll have better luck. The Happening is Shyamkalan's latest flicks and revolves around an environmental apocalypse which causes people to kill themselves. In the midst of all this, a couple goes on the run. Link to trailer after the break. UPDATE: Working youtube trailer embedded after the break! UPDATE AGAIN: Official website added!
Official website
Trailer here
You might also like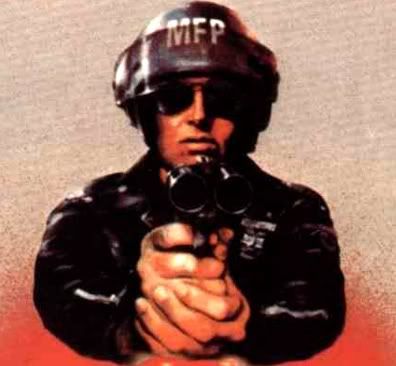 agentorange (14 years ago) Reply

It worked for me. Way more rewarding than the first teaser. Really looking forward to this one.

Leave a comment