Latest news
Marina Antunes
[Celluloid 04.01.11]
movie
trailer
news
drama
One of the best films I saw last year was Irish director Carmel Winters' full length debut
Snap
, a project which the director adapted from a scene which later became a one woman play and eventually landed on the big screen.
The basic premise of the story is straight forward: a woman (Aisling O'Sullivan in a stunning performance) is being interviewed for a film about her son's actions and how they have affected and changed her life. It's a simple premise but what isn't as obviously simple is the way in which Winters delivers the story. The film has the clear marks of a project that the writer/director has been seeped in for years; the clues are parsed in small bits and the story jumps around between the mother's heartbreaking interview and the son. Though it's not immediately clear what her son is guilty of, her turmoil makes it quite clear that whatever it is has forever changed her life. And just when you think you've figured it all out, Winters delivers a blow that makes you re-evaluate everything you've seen. You'll want to see the film a second time - not because it doesn't make sense but to see how your perception of the actions and events change after the revelation.
Snap
is a heartbreaking film, made that much more powerful by O'Sullivan's brilliant performance and Winters's intimate direction. Aside from the issues of abuse, Winters also tackles ideas of perception and how we see ourselves and others differently through video, a staggering accomplishment considering how much the director has already crammed into her film.
With it's Irish release around the corner (April 8th), a trailer has appeared which gives you a passing idea of what you might expect but it doesn't even scratch the surface of how profound this film is. It's unlikely
Snap
will see theatrical life in the US, the style and subject matter aren't easy sells even to indie film fans, but I'm hopeful we'll see a DVD release later this year.
Trailer after the break.
You might also like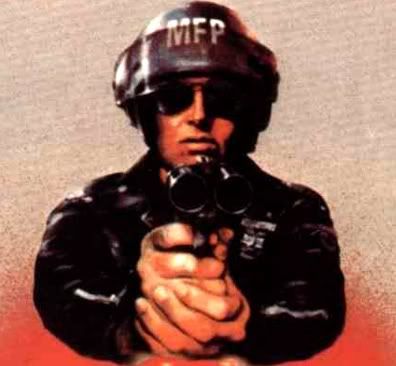 agentorange (11 years ago) Reply

Wow, that looks brilliant. We're sing some really powerful stuff coming out of Ireland and Scotland these days.

Penny Lane (9 years ago) Reply

What an incredible movie. I couldn't take my eyes off it, as more and more was revealed.What started out being confusing quickly became almost unbearably suspenseful. Effective and original devices to keep you on the edge of your seat throughout. Absolutely brilliant.

Leave a comment