Latest news
quietearth
[Celluloid 04.11.10]
trailer
news
short
scifi
steampunk
I wish I could get a full sized version of this poster, it looks that bloody good.
The Anachronism
has been running the fest circuit and revolves around two kids finding a mechanical squid on the beach. Sound good? The full film will debuting online on April 17th, can't wait!
On a sun-dappled summer day a science expedition propels two children towards an enigmatic encounter at the edge of their known world.
Trailer after the break.
You might also like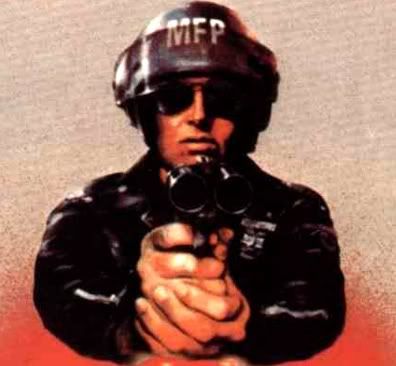 agentorange (12 years ago) Reply

Okay, I'm intrigued. I eagerly await the 17th.

DiligentApe (12 years ago) Reply

Do you know anything about the PG rating?

Leave a comment