Latest news
Christopher Webster
[Celluloid 09.11.09]
post apocalyptic
movie
news
scifi
thriller
Winner of both "Best Actor" and "Sexiest Male" at the 2009 British Soap Opera Awards for his role as Sean in
Eastenders
, Robert Kazinsky has become a household name in Britain as well as something of a European heartthrob. He's also on the verge of blowing up his feature film career what with starring roles in the George Lucas produced WWII epic
Red Tails
and, we've just discovered, Michael Bartlett's upcoming time travel thriller,
Timeless
(
script review
).
Here's what Bartlett had to tell us about Robert Kazinsky:
"I think he is one of the most talented actors of his generation, and he has actually been attached since February 2009, long before he landed Red Tails.

I actually wrote the film with him in mind, so very pleased he is attached. He is going to be huge and his presence and ability will make Warren a memorable character. He even made suggestions which enhanced the script. I love collaborative actors."
Now all the film needs is an equally appealing female lead. Paging Alexis Bledel...
But not so fast, that's not all the Timeless news we have for you. Bartlet has also told us that he's got Tony Noble, the guy behind the amazing production design on
MOON
, working on the design of Timeless.
"
His work on Moon was incredible, and I believe he is the man to bring the vision of a post-apocalyptic London to life. He totally gets the script and has worked tirelessly in the early stages of development for me.
"
So far, awesome news form Bartlett. Stay tuned for much more Timeless news as the months progress.
You might also like
quietearth (13 years ago) Reply

Wait.. Moon production designer gets footnote, sexiest man headlines which noone cares about.. are we a tabloid now? hah!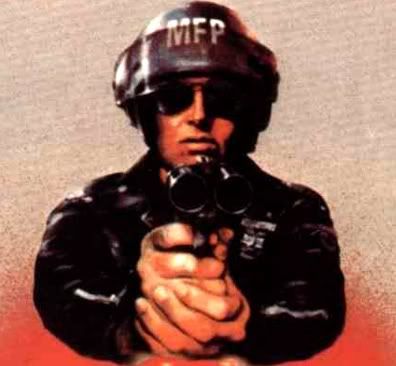 agentorange (13 years ago) Reply

I actually thought about writing two separate pieces and then decided no, this one's for the ladies ;)

Pat (13 years ago) Reply

whats the average on females on QE? 0,02 a day??

Weasel (13 years ago) Reply

Yeah I must agree, although signing Kazinsky is good, what does it matter if he is 'sexiest male'? - seems very tabloid I have to say. Focus on his ability and achievements.

Good news about Tony Noble, though!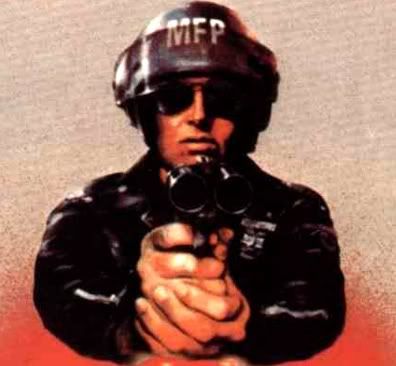 agentorange (13 years ago) Reply

It was meant to be a humorous lead guys. We do have a sense of humor here at Quiet Earth you know.

Heiderella (13 years ago) Reply

0,03 a day ;)

saries (13 years ago) Reply

Wow, definitely sexiest man on earth I can't wait!!!!!!!!!!!!!!!!!!!!!

Leave a comment