Latest news
quietearth
[Celluloid 06.23.09]
zombies
movie
news
We have little details on this project, but we know that it needs funding, so someone give em some money so I can watch it!
Here's the tagline:
The dead walk the earth... they are the least of your worries. Mankind can be a far greater monster.
Sounds post apocalyptic to me.
Shampoo is better!
More as it comes.. Another awesome find brought to you by Avery Mining Corp.
You might also like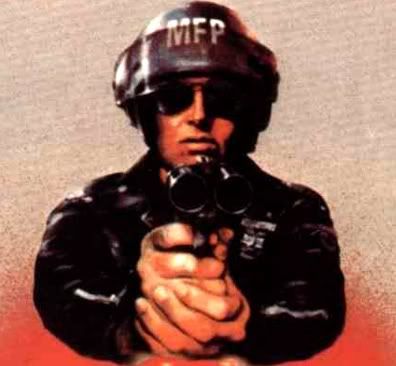 agentorange (13 years ago) Reply

Nah man, way off here. Conditioner makes the hair silky and smooth. An easy winner.

quietearth (13 years ago) Reply

Stop looking at me swan!

Leave a comment