Latest news
quietearth
[Celluloid 08.29.08]
movie
news
drama
Nowhere Man, which is directed by Patrice Toye, had a simultaneous world premier yesterday at both the Venice and Montreal film festivals and was just picked up by French sales agent Funny Baloons. What really interests me about this film, that is besides the great looking photography, is the story is about a man who fakes his own death and runs off to live on an island, seemingly Robinson Carusoe style.
"Tomas is in his 40s. He lives a seemingly normal and good life. His wife Sara is a beautiful and gentle woman, well thought of by everybody. The live in a nice house in the outskirts of a Belgian city. They have good jobs. But for years, Tomas has been toying with a secret dream of abandoning it all and disappearing out of his life and into some new undefined reality. His secret fantasies have added color and excitement to his otherwise dull life. Time has come to act, and one spring day he tricks the world into believing he is dead. Once disappeared he realizes his dreams will not go any further. He has no idea what to do and what to become."
Check out the stills after the break!
You might also like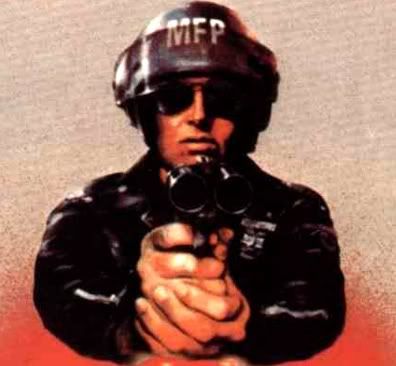 agentorange (14 years ago) Reply

Oddly enough, news broke today about a new film on The Beatles called "Nowhere Boy." At first i thought the post was about that, but after reading on I was even more intrigued.

rahul (14 years ago) Reply

Seems like a good movie.

Leave a comment