Latest news
quietearth
[Celluloid 08.12.08]
movie
news
horror
Our friends over at
Dread Central
have dredged up the first trailer for
Eden Lake
which I know agentorange will be excited to see when he wakes up tomorrow morning. Check it out after the break. For more on the chilling Eden Lake,
here
our previous post with full synopsis. Enjoy.
You might also like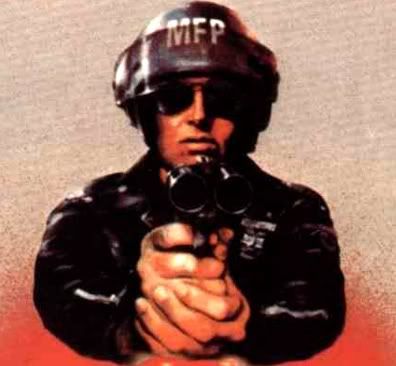 agentorange (14 years ago) Reply

Woohoo, I almost choked on my danish. Looks as good as I was anticipating, but as intense as High Tension? We'll have to wait an see on that one.

Leave a comment